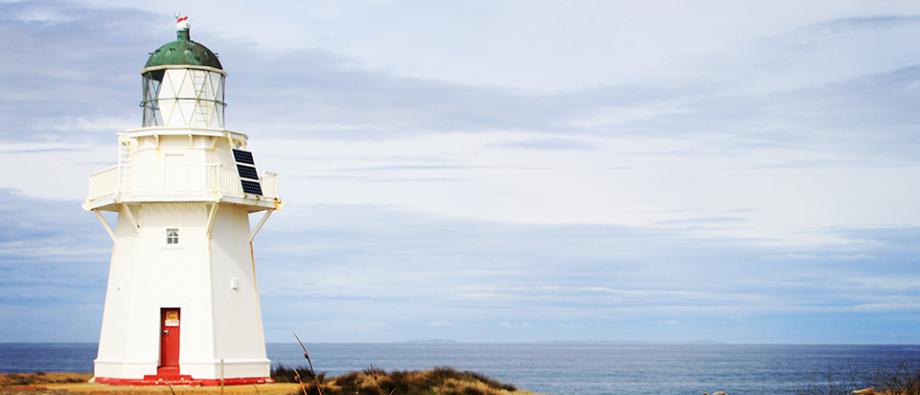 Our business is to provide sound, practical, independent economic and policy research, as well as strategic and business management advisory services.
We are a research-led consultancy driven by a commitment to help people and communities realise their potential. We have built a foundation of research, advice, and professional consultancy built over 60 years in business.
We provide our clients with not only expert research and analysis, but with the tools to implement this knowledge in their policies and strategies.
Working with clients from all different sectors, our areas of expertise include:
Regional and local economic development
Te ōhanga Māori – the Māori economy
Assessing demographic and community challenges
Public policy
Informing business decisions
Stakeholder and community engagement
Monitoring and evaluation.
Our skilled and experienced team of consultants provides understanding and solutions to our clients using a range of processes. Our work involves:
Business case development and impact assessments
Investment advice, in particular to iwi and Māori entities and businesses
Local and regional economic development plans and strategies
Monitoring and evaluation frameworks and plans
Measurement frameworks, including measuring wellbeing
Public policy advice and analysis
Economic monitoring and profiling
Economic modelling
Workforce development strategies
Strategic and business planning
Implications of climate change
Expert evidence in planning and judicial processes.
Though our work will not always be headline-grabbing, it will add to the knowledge of the way your business, iwi, workforce, community, or industry works.