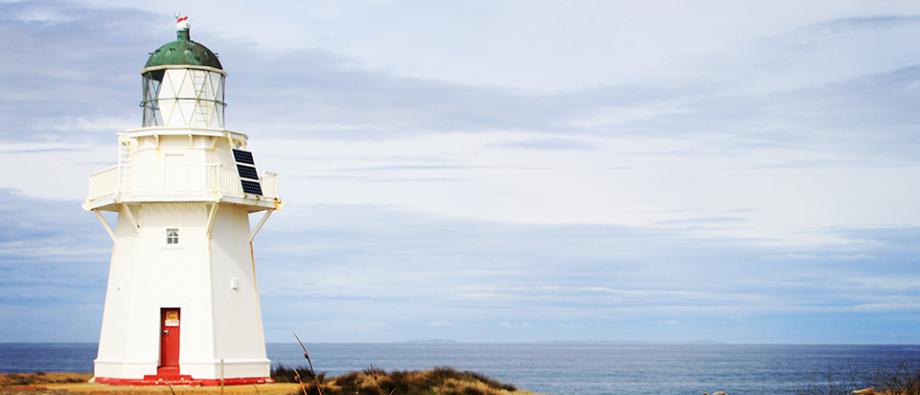 Our business is to provide sound, practical, independent business and economic advice.
We know that New Zealand and the New Zealand economy is currently sitting precariously on several burning platforms. Some are simmering, some are smouldering, but some are outright sizzling. There is, for example:
Climate change
The relentless march of laboratory grown meat
The increasing nationalism around the globe resulting in rising trade protectionism
The heightened questioning of the legitimacy of the economic system as growing inequality makes its mark
Demographic upheaval across both age and ethnicity dimensions
Provincial stresses as populations migrate to larger urban centres
The presence of cryptocurrencies, robots, and more.
These burning platforms provide our primary motivation to be a research-led consultancy. We strive to assess their disruptive potential and advise responses and strategies for the businesses, workers, communities, iwi, hapū, families, and whānau of Aotearoa.
Our work will not always be headline grabbing, but it will add to the knowledge of the way your business, iwi, workforce, community, or industry works. And we will use that knowledge to help improve your organisation. If that means we have to tell you something you don't like, we won't shy away from that task. But we will give you the evidence to back up our thoughts.