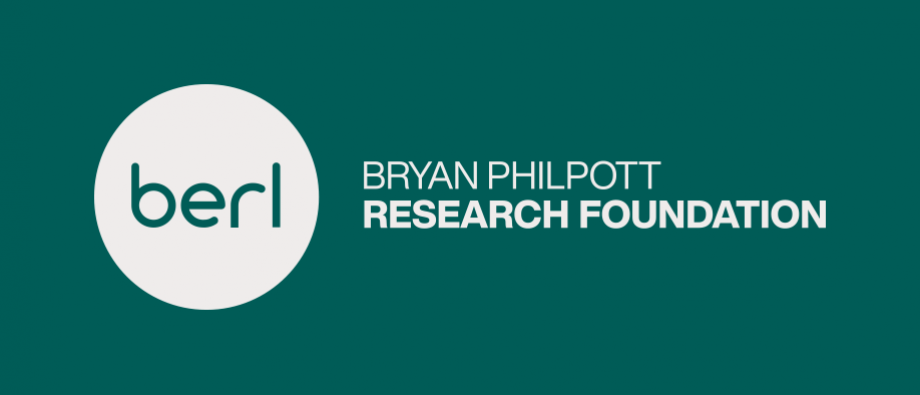 The Bryan Philpott Research Foundation
BERL is a research-led economics consultancy. Over our 60 years in business we have undertaken a combination of client-commissioned research and internally-funded studies on the pressing issues and challenges of the day.
Our internally-funded studies, along with other pro-bono research, will now be undertaken within the umbrella of the Bryan Philpott Research Foundation.
Professor Bryan Philpott CNZM was one of the founders of BERL. He was a strong advocate for applied economic research that was backed up by robust data, information, and analysis. During his teaching career Professor Philpott acted as a mentor and guide to both former and current BERL Directors, Kel Sanderson and Dr Ganesh Nana. We thank his family for allowing us the honour of associating his name with our Foundation.
The Foundation will fund and publish studies by BERL staff, and with partner stakeholders, tackling the numerous wero facing the people, families, whānau, communities, hapū, and iwi in 21st century Aotearoa. The Foundation's studies will not focus on issuing standalone, isolated projects or reports. Rather, the aim is to undertake a series of ongoing and inter-related studies to encourage and facilitate kōrero between staff, stakeholders, and practitioners across disciplines.
Current studies fall under the broad headings of climate change, inequality, and business models and objectives. Associated topics around regional development and land use will also feature in the Foundation's work.
BERL Research Director Dr Ganesh Nana has overall responsibility for the work of the Foundation.